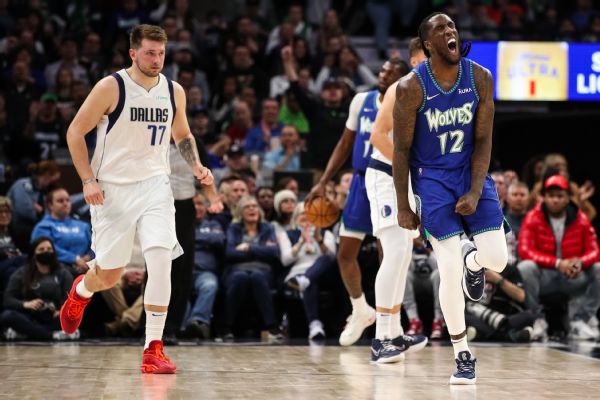 Minnesota Timberwolves forward Taurean Prince has agreed on a two-year, $16 million contract extension, sources told ESPN on Tuesday.
Prince established himself as a solid rotational player on a Timberwolves team that returned to the Western Conference playoffs this past season, averaging 7.3 points and 2.5 rebounds a game in 17 minutes.
Prince landed with the Timberwolves after playing parts of the 2020-21 season with the Brooklyn Nets and Cleveland Cavaliers. Prince could have entered free agency, but joins guard Patrick Beverley in signing extensions ahead of the offseason. New Timberwolves president of basketball operations Tim Connelly and coach Chris Finch valued keeping Prince as part of the team's core, and management completed terms on an extension with Prince's representatives at CAA Sports on Tuesday night, sources said.